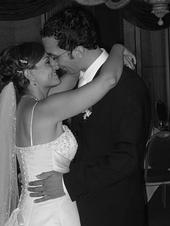 Wyett and his RL wife!
Wyett got married recently and here is a pic from his wedding. Isn't his wife pretty? :) he is still my hero, he who bitch-slapped Solomon like he deserved...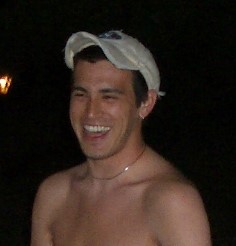 Vision
TF's gorgeous Mud Slappah from Down Under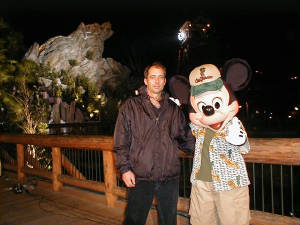 Occy
My moon mage friend from DR Prime while on the job.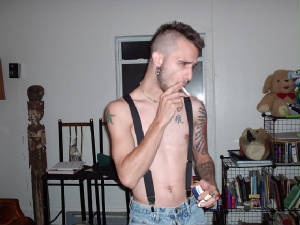 Shinos
>arrange hair shinos MOHAWK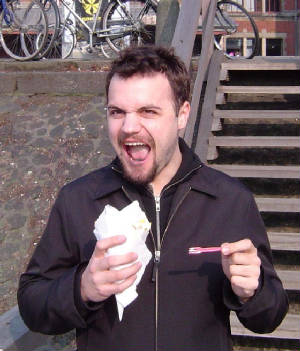 Sadris
"I won DR and gots a cookie!"
Castir and Halia
the UNholy terror and his better half! hehe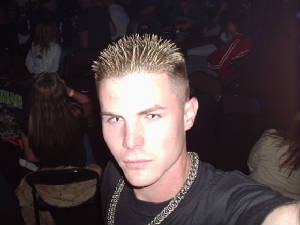 Azazel
"Go ahead punk --- make my day!"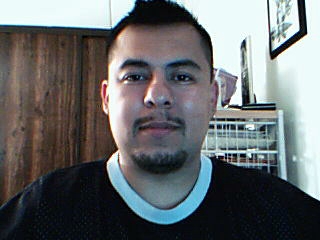 Darqnoss, King of Empaths
(shhh.....we jes *let* him believe that, hehe)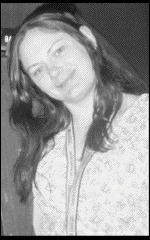 Skylar
We all miss this lady. She got corrupted, completely not her fault, and yet Simu won't do anything.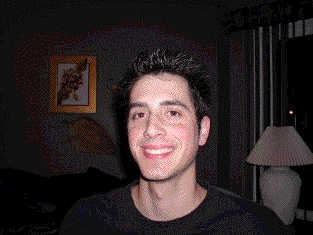 Mibe
Your local fucking bard. *pwnt*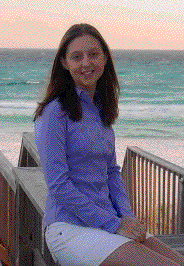 Halia
Castir's better half and a very sweet lady. Word of warning though, never ever piss her off! hehe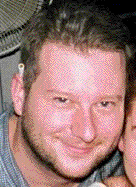 Gretrieg
Another sweetheart in The Fallen. We miss ya Gretrieg!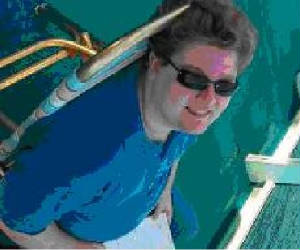 Brady / Baiter
Nice guy who has "Fallen" in love with TF. Piss off, you Prime n00bs!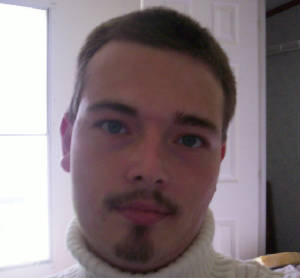 Alexandir
TF's lovable war mage! :)